The Beach Church is a beacon for Christ glorifying God by following Jesus' call to love God and our neighbors.
Our congregation includes residents, snowbirds and vacationers
from a variety of geographical and spiritual backgrounds
The next Zoom group on practices for spiritual growth is on August 19th at 1:00 PM Central Time.
To join contact Bill Cutler at
Prayer Group
Feel free to join us for a weekly prayer time
Tuesdays at 10:00 AM in Randal Hall
Contact Debbie Miles at debmiles1@gmail.com for more info
Our four week Yoga Workshop
Contact
Julie Latjer at julielatjer@gmail.com to register.
Cost is $48 for the four sessions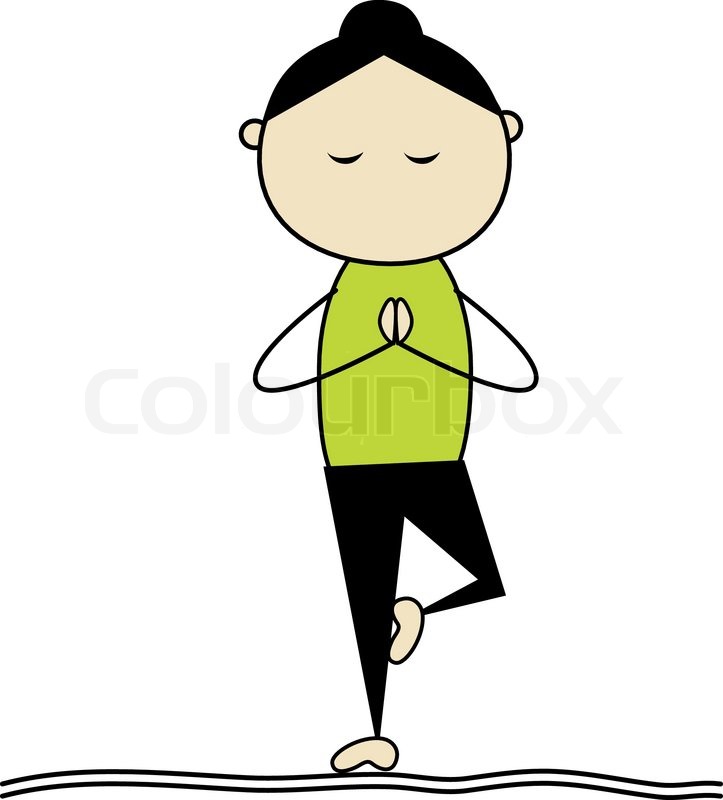 Adult Bible Study group starts up again Sunday after church. The group meets in the Pastor's Office in Randall Hall. We'll be looking at the Book of Esther … a book in t
he Bible which never mentions God but has lots of political intrigue, co
n
spiracy, and plot twists!
Welcome!
The Beach Church is a COME AS YOU ARE kind of church – a community of imperfect people doing life together, helping each other become all that God created us to be. Whether you've had a relationship with God for years or you're not even sure God exists, come as you are.
We value living connected in our community, growing spiritually and serving others together. By getting to know people who are also seeking to know God, you can learn to experience life to the fullest and be more of who God created you to be. Come join us – We'd love to meet you. Our doors are always wide open!
Grace and Peace, Jim